France (Paris) Louvre
The Louvre in France is one of the most famous and most visited art museums in the world. Nearly 35,000 items are exhibited in Louvre.
Home to thousands of classic and modern masterpieces such as Mona Lisa by Leonardo da Vinci's Madonna and Child with St. Anne and the Virgin of the Rocks, The Oath of the Horatii, Jean-Louis David, Liberty Leading the People Delacroix and many others.
Spain (Madrid), Prado Museum
Museum of Fine Arts in Madrid, Prado takes the leading place among other the most famous museums in the world.
There are paintings in the museum by such masters as Andrea Mantegna, Raphael, Veronese, Sandro Botticelli, Andrea delSarto, Tintoretto and Titian. The Flemish school is represented by paintings by Rogier van der Weyden, Hans Memling, Hieronymus Bosch, Pieter Bruegel, Rubens. The most widely represented in the museum paintings of Spanish masters such as Velazquez, El Greco, Murillo, Zurbaran, Goya.
Poland (Warsaw), the National Museum
The collection of the National Museum in Warsaw (1862) represents the most significant art collection in Poland. It includes monuments from ancient Egypt, Antiquesand Byzantine art, masterpieces of European paintings and sculptures of XV-XX centuries, rich collection of Polish art of XII-XX centuries, a collection of decorative-applied arts, drawings, coins and medals. Among the art works of foreign authors the most outstanding is "Madonna with Child" by Botticelli.
Germany (Dresden), Dresden Gallery
Dresden Art Gallery and Gallery of Old Masters - the world-famous collection of paintings from the Renaissance to the Baroque and Classicism. The pearl of the Dresden art collections is the "Sistine Madonna" by Raphael Sanzio.
Russia (St. Petersburg) State Hermitage Museum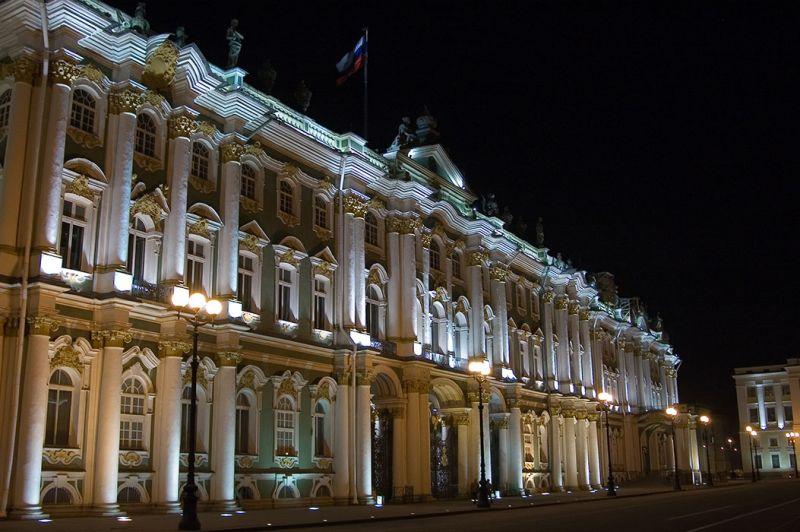 The State Hermitage Museum - one of the largest art and historical museumin the world. It contains a collection of monuments from Ancient east culture, Antiquity and Middle Ages art, the art of Western and Eastern Europe, archaeological and artistic monuments from Asian and Slavic culture.
news
Діловий світ України активно підтримує МИСТЕЦЬКИЙ АРСЕНАЛ!
Українські компанії та міжнародні представництва долучилися до благодійної програми на підтримку МИСТЕЦЬКОГО АРСЕНАЛУ.